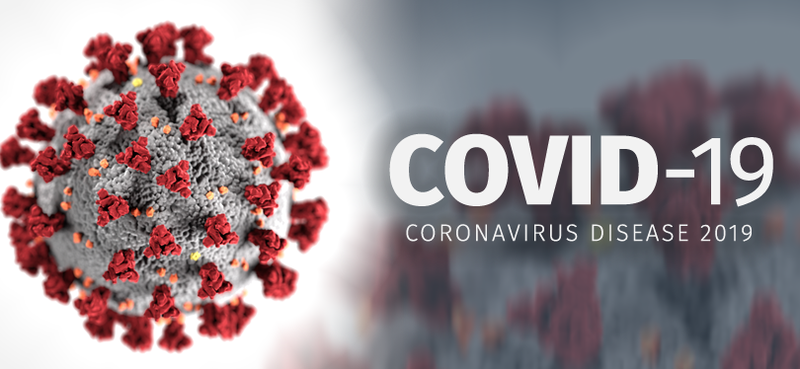 ESTATE PLANNING DURING COVID-19
---
Many Americans are facing heightened anxiety with the current pandemic. A lot of that anxiety seems to be stemming from not having the proper estate planning documents in place should something happen to them.
Unfortunately, it's common for the majority of us to procrastinate when it comes to preparing our estate plans. The big issue is that none of us know when our time for departure will arrive so procrastination can be detrimental to your estate and to your loved ones.
A lot of times when people think about estate planning, they assume that it is just having a will drafted on their behalf, but that's only a small part of the overall plan. What if you fall victim to an unexpected illness like so many have during this pandemic? You need to have documents in place that will allow a trusted individual to make financial and healthcare decisions for you if you become incapacitated. These documents are known as a Financial and Medical Power of Attorney.
This is just the tip of the iceberg when it comes to estate planning. Depending on the complexity of your situation, you may need a living trust or other legal documents. It is very important that you have a licensed attorney handle these matters for you. While not all legal documents that you can buy online are invalid, they may not be updated to comply with the current state law. Also, keep in mind that these online documents are usually a template that may meet all the statutory requirements, but are not suitable for your situation.
The best solution is to meet with a legal professional to determine what your concerns are and what estate planning documents are appropriate for you.